Battlefield 4 is a modern military first person shooter developed by DICE and published by Electronic Arts. It is the first game to utilize DICE's Frostbite 3 game engine technology. Battlefield 4′s single player takes place six years after the events of Battlefield 3 in the year 2020. Russia and China appear as the opposing factions.
The campaign puts you in the boots of US Marine Sgt. Daniel Recker, member of the Tombstone squad. Against the backdrop of a global conflict between US, Russia and China, you'll engage in combat on foot and by operating land, sea and air units. Thankfully, you're not alone in your struggles on the Battlefield. The bonds with your teammates will grow stronger as you face perils of every kind. Don't let your squad down; they're counting on you as much as you need them to survive.
[FEATURES]
Only in Battlefield can you experience Levolution, changing the landscape in real-time with interactive environments that react to your every move.
Only in Battlefield will you find the awe-inspiring power of the next generation Frostbite 3 engine, whose unrivaled audio and visual fidelity make your game more dramatic, more believable, and more human.
Only in Battlefield can you experience an unmatched level of all-out war that grants you the freedom to play to your strengths and carve your own path to victory.
Only in Battlefield do you have the power to dominate land, air and sea with all-new, intense water-based vehicle combat.
[SYSTEM REQ]
OS: Windows Vista® (SP2) / Windows® 7 (SP1) / Windows® 8.1 [All OS Req' KB971512 Platform Update ]
CPU: Intel Core 2 Duo E6600 2.4GHz or AMD Athlon 64 X2 Dual Core 5600+ 2.8GHz
RAM: 4GB (8GB Recommended)
VGA: AMD Radeon™ HD 3870 512MB or better \ NVIDIA® GeForce 8800 GT 512MB or better
HDD: At least 25GB
DirectX: 10.0c June 2010 Redistributable
[SCREENSHOTS]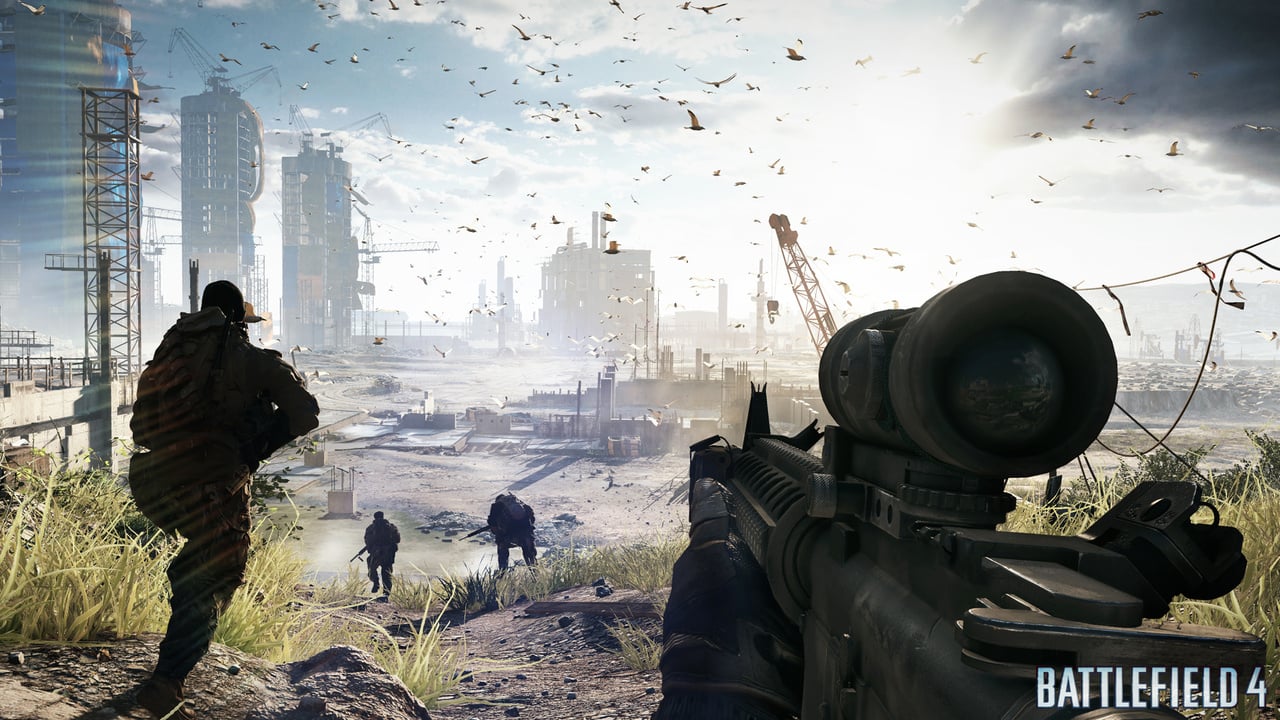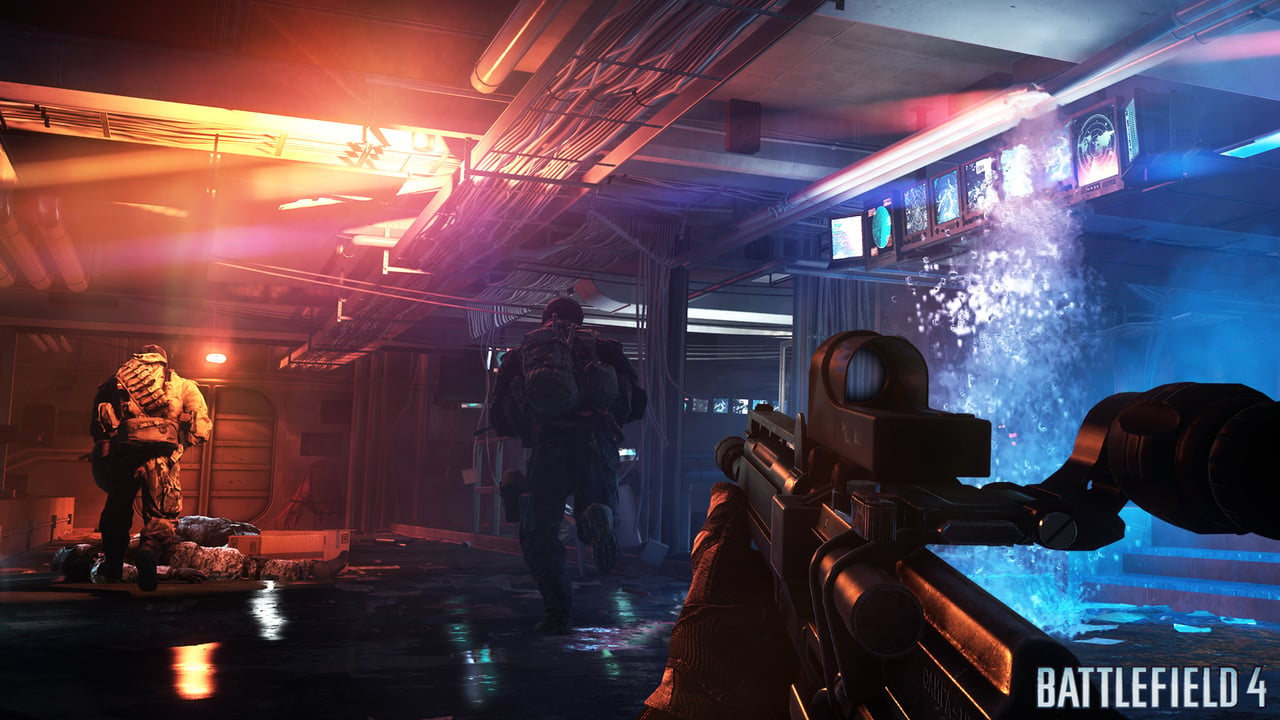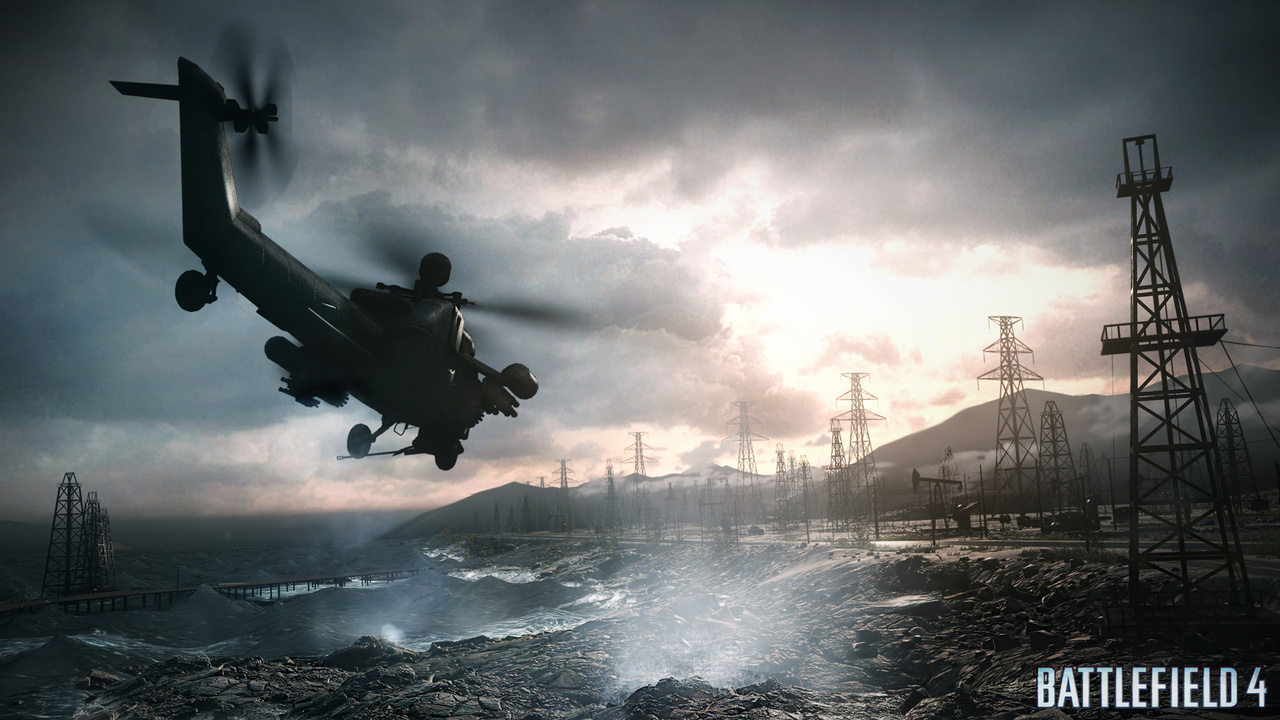 Download
RELOADED
BLACK BOX
Artikel Terkait Lainnya: